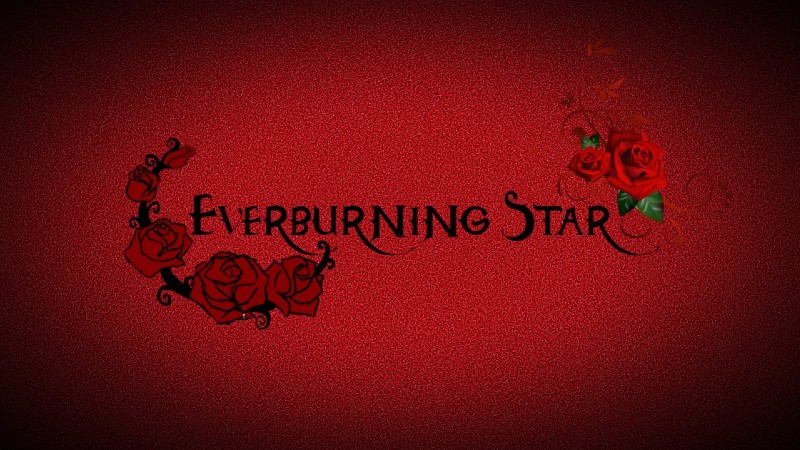 Everburning Star 1/2 DEMO
A downloadable everburningstar for Windows and macOS
You will find yourself meeting some interesting characters, which will influence the story .
This is not the full list, more coming with each update.
Anne: A hard-working maid that has been with the main character ever since her birth.
Andre: The soft hearted father who dots on his daughter, especially so with her mother mysteriously disappearing.
Rony: A boy from a branch side of the Pegasus family, one of the three big families of the kingdom.
Christian: A main family member of the Pegasus family.
This game contains a few features that I think might be useful or visually cute.
Custom character name
Animated mouse pointer
A visual and audio notification when selecting the good/best choice.
Love interests
(Coming soon)Interactive map.
(Coming soon)Character list.
Statistics:
The current half a demo:
The game contains 721 dialogue blocks, containing 3,946 words and 20,154
characters, for an average of 5.5 words and 28 characters per block.
The story follows the main character that can be custom named, a girl that never left her mansion's doors to explore the outside world. Completely clueless about real life, she is sent to study at the magic academy accompanied by her maid, Anne

Left without a mother at a frail age, upon leaving her luxury life she gets hit with the hammer of truth, discovering a small portion of the mystery of life.
The roses used in the cover belong to:
a)Source : <a href="https://itch.io/game/edit/%3Ca%20href=" title="Rose Vine PNG HD" http:="" pluspng.com="" rose-vine-png-hd-8435.html"="">Rose" class="redactor-linkify-object">http://pluspng.com/rose-vine-png-hd-8435.html">Rose</a> Vine PNG HD b)Source : <a href="https://itch.io/game/edit/%3Ca%20href=" title="Rose Vine PNG HD" http:="" pluspng.com="" rose-vine-png-hd-8435.html"="">Rose" class="redactor-linkify-object">http://pluspng.com/rose-vine-png-hd-8435.html">Rose</a> Vine PNG HD
Install instructions
Download the zip file and extract it :D